Few automakers evoke the same sense of freedom and adventure the way Land Rover does. It's an iconic brand that has cemented its reputation by providing drivers with unbridled off-road performance and genuine luxury. And now, the fabled automaker has announced a new member to its storied lineup that is sure to define the premium compact SUV segment.
Read This Article>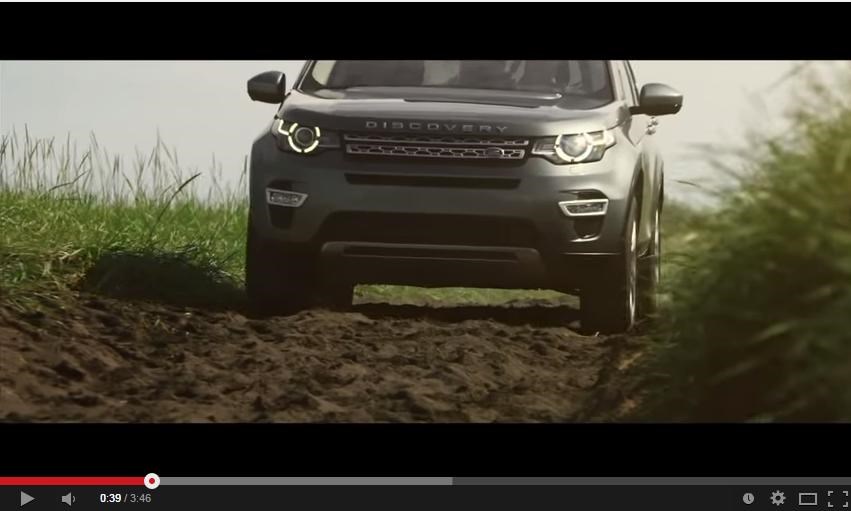 Jaguar Land Rover announces next stage of development of its InControl™ infotainment and connectivity platform. More Information

Land Rover is one of automotive industry's true pioneers, and that spirit of innovation is being pushed to its limit with the automaker's latest goal of developing a truly intelligent self-learning vehicle. Not only will this give new...
Read This Article>

Have you submitted a selfie or favorite destination with your Land Rover?

No other automaker in the world is dedicated to delivering the same level of customer satisfaction quite like Land Rover. The fabled British brand has long been committed to delivering stellar vehicles while also providing a buying experience unlike...
Read This Article>

Subscribe Now!
Sign up today to receive your monthly newsletter.

We are open normal business hours except for Thanksgiving. If you have any service needs during the holidays, you can may call our Service Centre 512-236-0000 or Roadside Assistance Jaguar .800-452-4827
Land Rover Roadside Assistance 800-637-6837
Annual Thanksgiving Run to Barnwell Friday, November 28
Avoid the lines and door-busters and get outdoors with your Land Rover!
More Information

Driving Directions
Sales Dept. Hours
Mon-Fri: 8:30 am – 7:00 pm
Sat: 8:30 am – 6:00 pm
Sun: Closed
Mon-Fri: 8:30 am – 7:00 pm
Service Dept. Hours
Mon-Fri: 7:00 am – 7:00 pm
Sat: 8:00 am – 3:30 pm
Sun: Closed